Coming Soon
Enjoy this sneak peek at new projects and upcoming collaborations.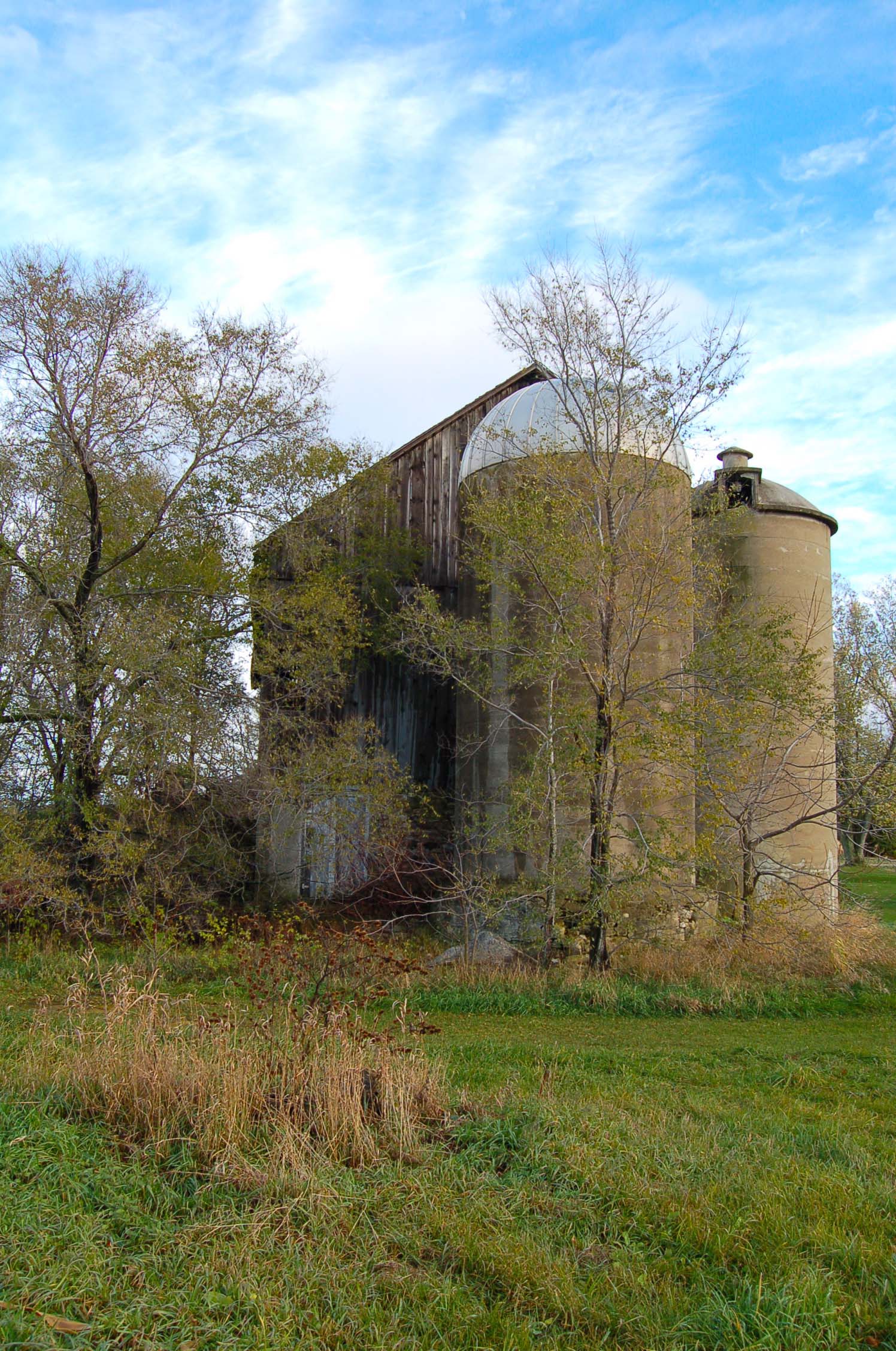 A photographic collection of hidden, forgotten, and lost places in Door County, WI. Forthcoming 2019.
'The Dog House Negatives'
A unique opportunity to view a world gone by. Captured throughout the life and lens of Agnes Lindal - Oshkosh, this photographic collection offers a rarely seen glimpse of everyday life in Door County, WI. from the 1920's through the 1970's. Forthcoming 2020.
Japanese patterns for tradition. Veins of rose gold for softness. Porcelain for quality.
Beauty out of the broken.
August 2019